This page is about the prototype of Monaco: What's Yours Is Mine, not its setting.
Monte Carlo (called Monaco during its development) was the prototype build of Monaco: What's Yours Is Mine. It is currently available for download at Pocketwatch Games's website, though it is not optimized and is unsupported by Pocketwatch Games.
Description
Edit
Monte Carlo is the original 15-week prototype that won the Grand Prize in the 2010 IGF. Seven complete missions, an early draft of the epic story, and four playable characters, all available for free! Monte Carlo requires .NET and the XNA 4.0 redistributible to play. [1]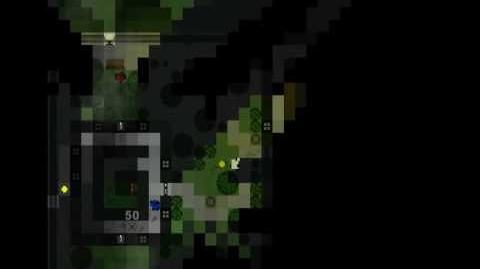 External Links
Edit